Timelines: The GOW Timeline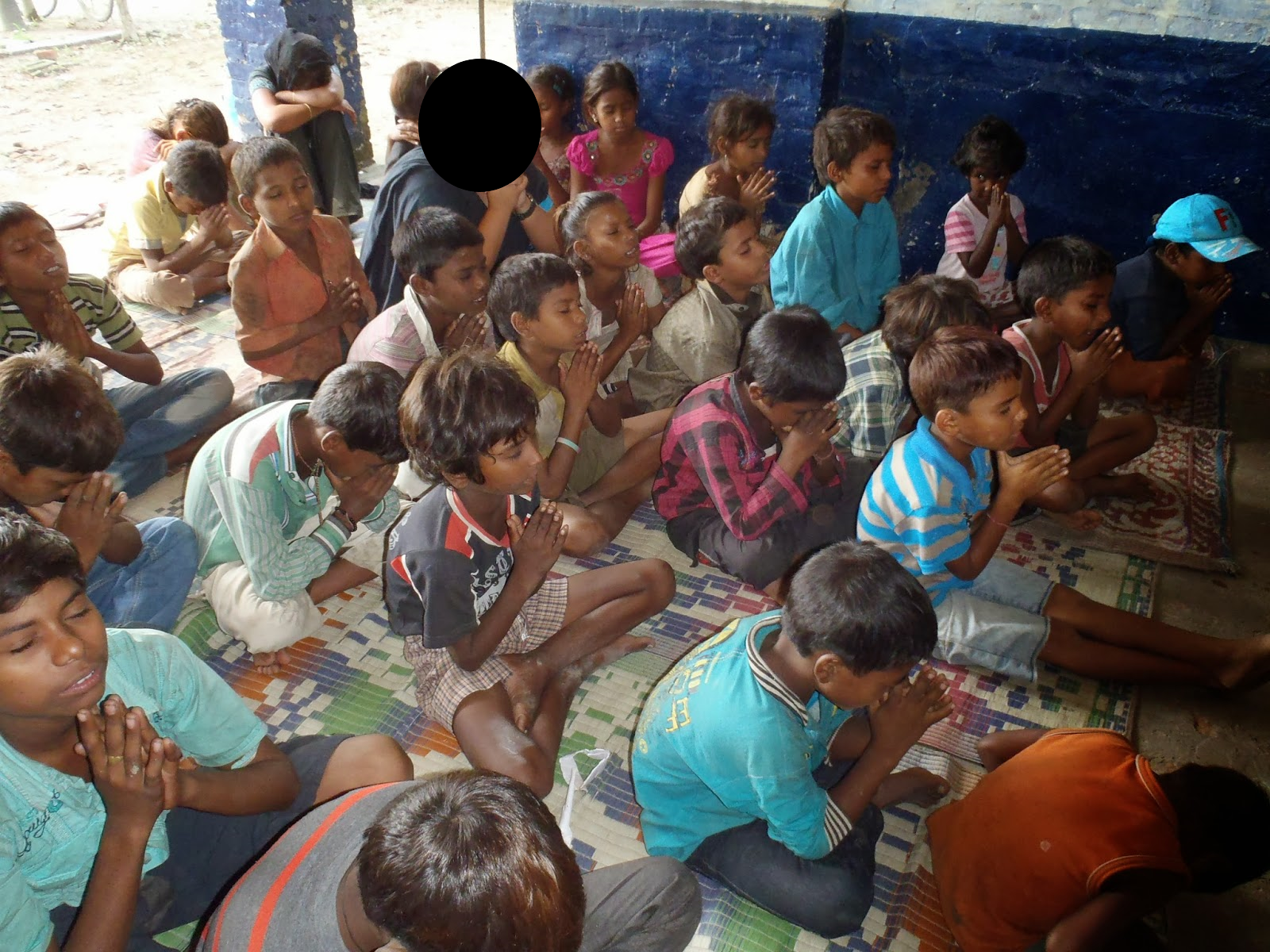 Announcement Date: October 29, 2013
A little over a year since his first visit, Zack returned to India. This time with his second oldest daughter, Lauraleigh, and David Pinion. Much like the previous trip, their time was split between working on the laundromat and spending time with the students and teachers at the Care Center.
"BAM – business as missions and working with the Laundromat is why we came, but business is only a means to our primary purpose – the care center. At the Care Center we had the opportunity to sing, play cricket with the boys, watch Lauraleigh climb trees and swing on the swing set with the girls, watch our sponsor teach, and sew (OK, only Zack sewed). We simply had fun with the Care Center leaders/teachers and the beautiful children." – Zack
They attended Sunday morning service, where Lauraleigh lead worship and David preached, and even squeezed in a trip to the Taj Mahal.