Timelines: The GOW Timeline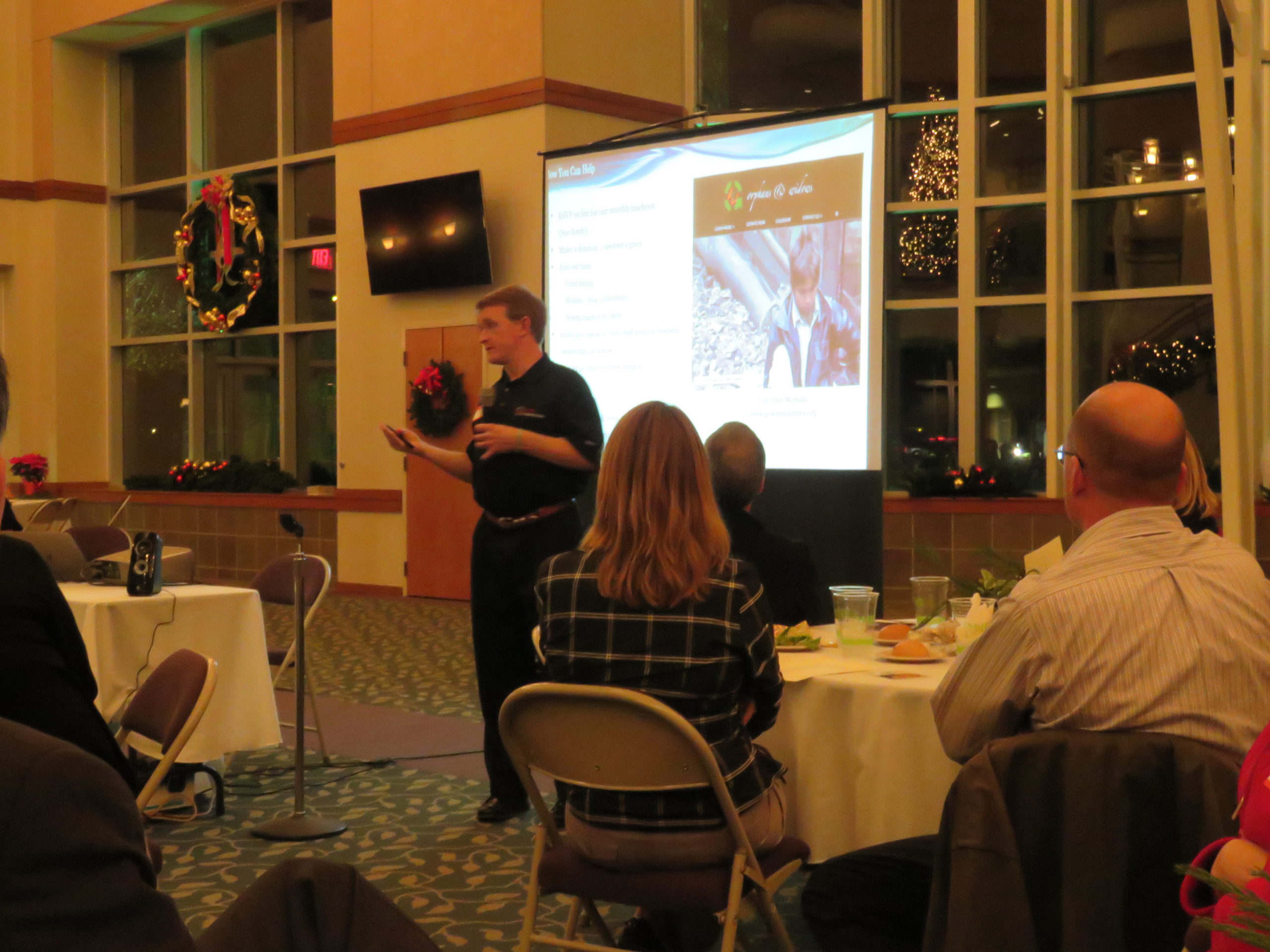 Announcement Date: December 3, 2015
GOW has officially launched, it received 501(c)3 status, the database has been programmed, and GOW staff have visited India. What's left to do? The first-ever GOW end-of-year dinner!
Held on Thursday, December 3rd at Westover Church, GOW staff, board members, and supporters gathered to learn about the ministry, receive an update from GOW sponsors, and hear a keynote address from author Rob Mitchell.
This was the first of what we hope will be many GOW end-of-year dinners to come!