Timelines: The GOW Timeline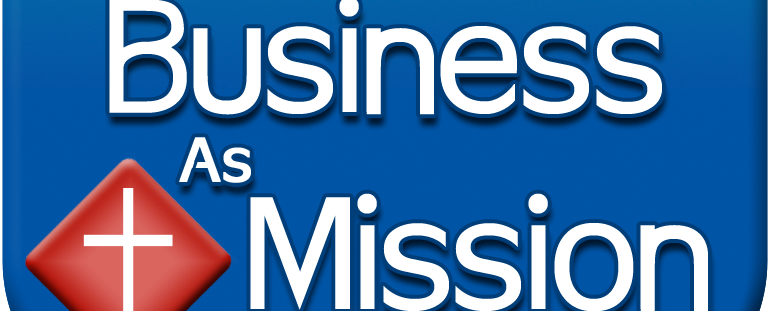 Announcement Date: November 1, 2008
As part of their global mission outreach, Westover Church began BAM (Business As Missions). BAM was created to give businessmen and women the opportunity to offer their skills and knowledge to the regional sponsors with whom Westover worked.
A team was formed and they got to work on the first major project, a microbusiness laundromat. The original team was Frank Arkfeld, Ryan Clodfelter, Zack Guthrie, Chris Johnson, Mike Matzinger, Jason Rickard, Valerie Stone, Clark Morgan, and Lisa Powers. They brought skills in finances, web design, management, accounting, IT, and graphic design.
Check out the video below to learn more about the history and purpose of BAM.